I was first approached by EGSW to design their gif banner ads. I then was asked to create some 600px wide emails to promote the yearly ski week held in Avoriaz, France. EGSW is an international events and tourism company located in London, UK.

Here is a brief overview of the projects I have completed for them so far: email marketing - around 30 emails spread across 8 months, gif banner ads in all the usual sizes for web use.

Because of the small budget for the event, I wasn't allotted too many work hours...but was still able to create a functional set of emails that ties well into the rest of the designs.
Client
European Gay Ski Week
Services
Email design and distribution, gif banner ads
 
The 'clickable' email can be viewed here
Gif banners for sponsor websites and promotion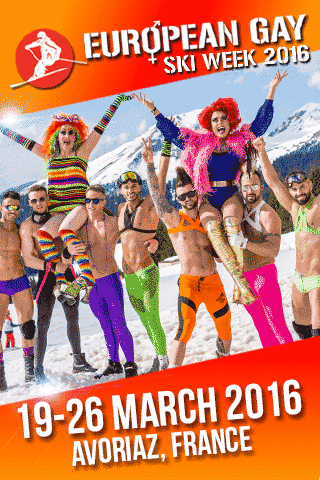 A selection of email marketing artworks